UNIQUE UPCYCLED JEWELLERY - my mission is to make eye catching statement jewellery using only things that would otherwise end up in landfill.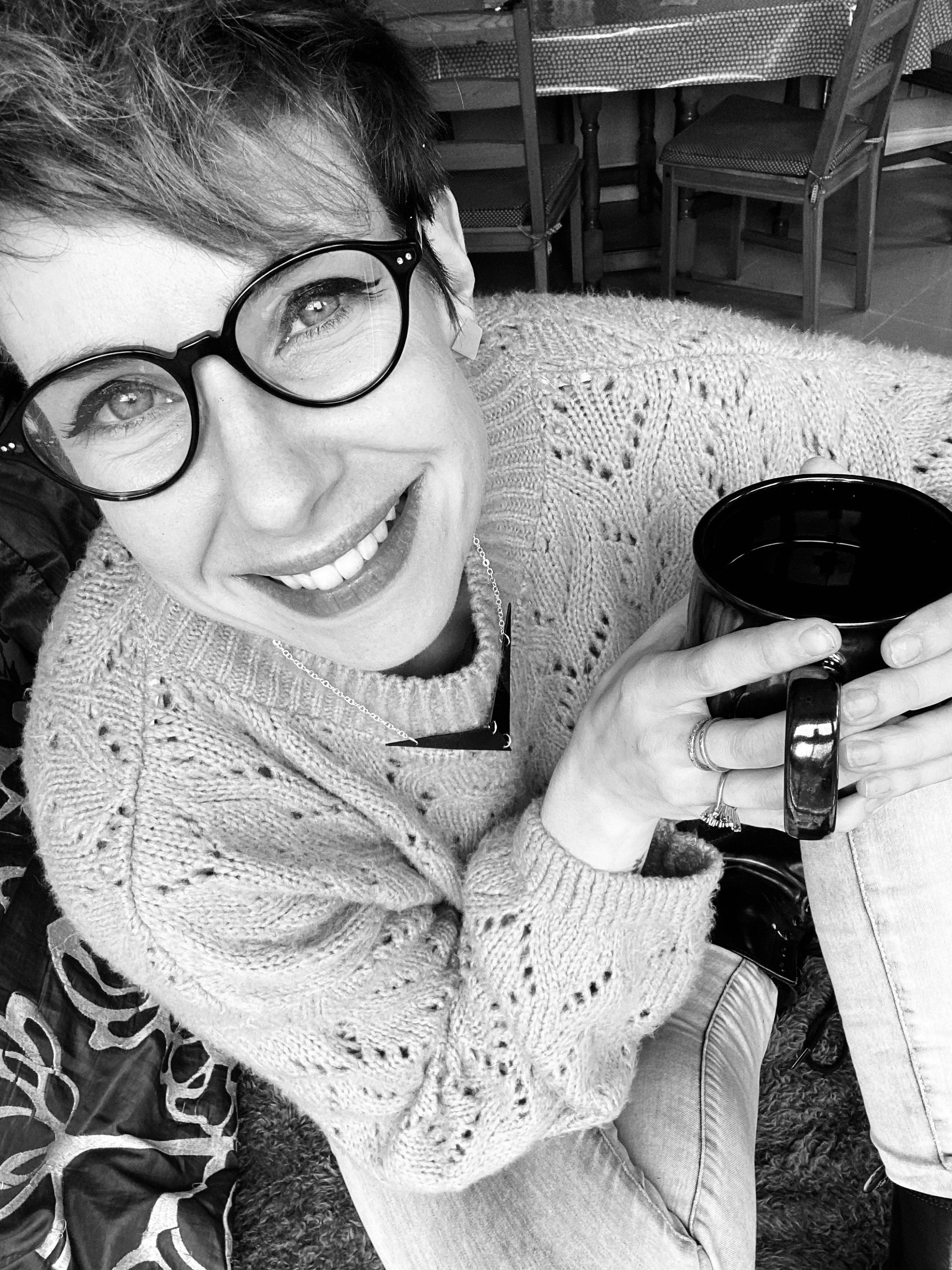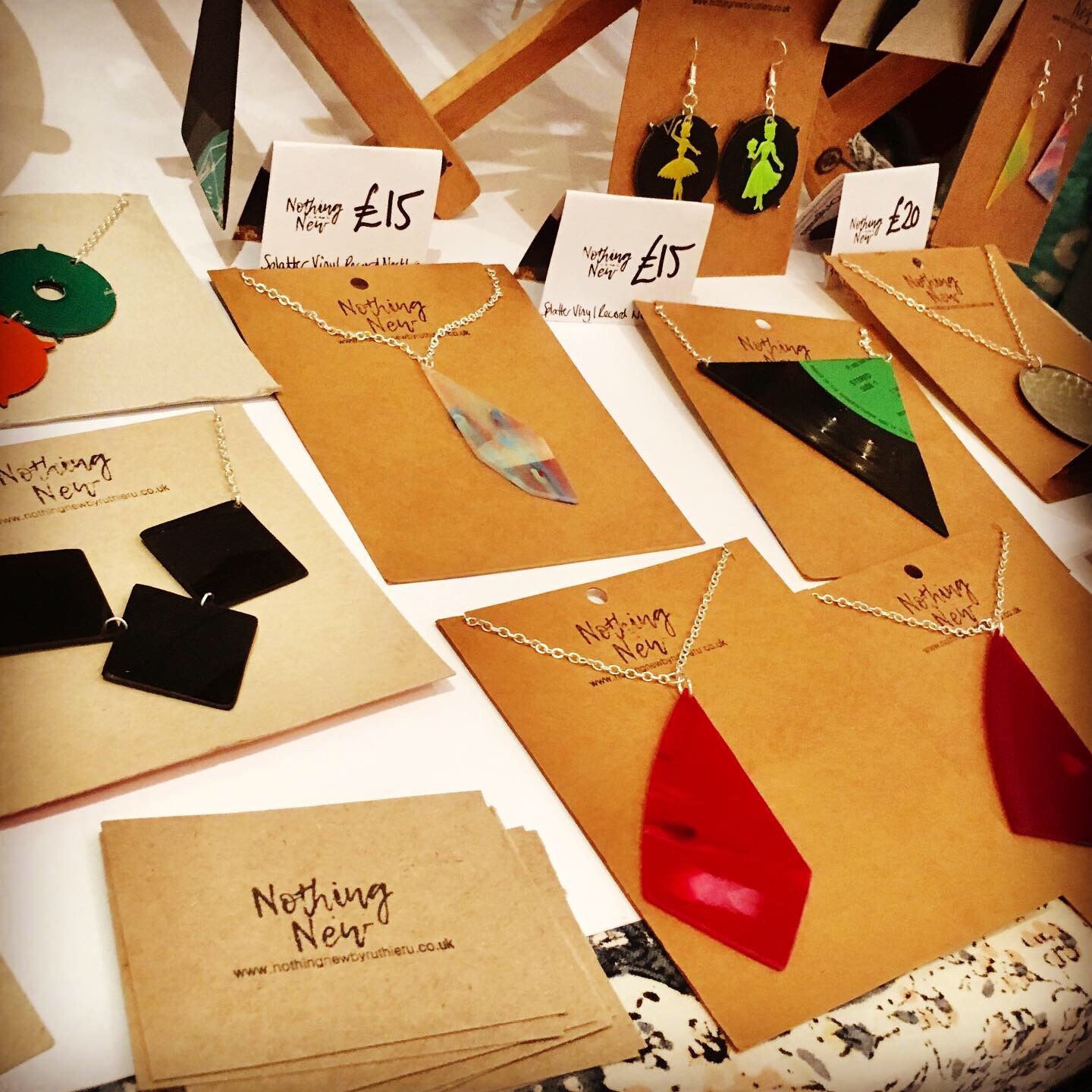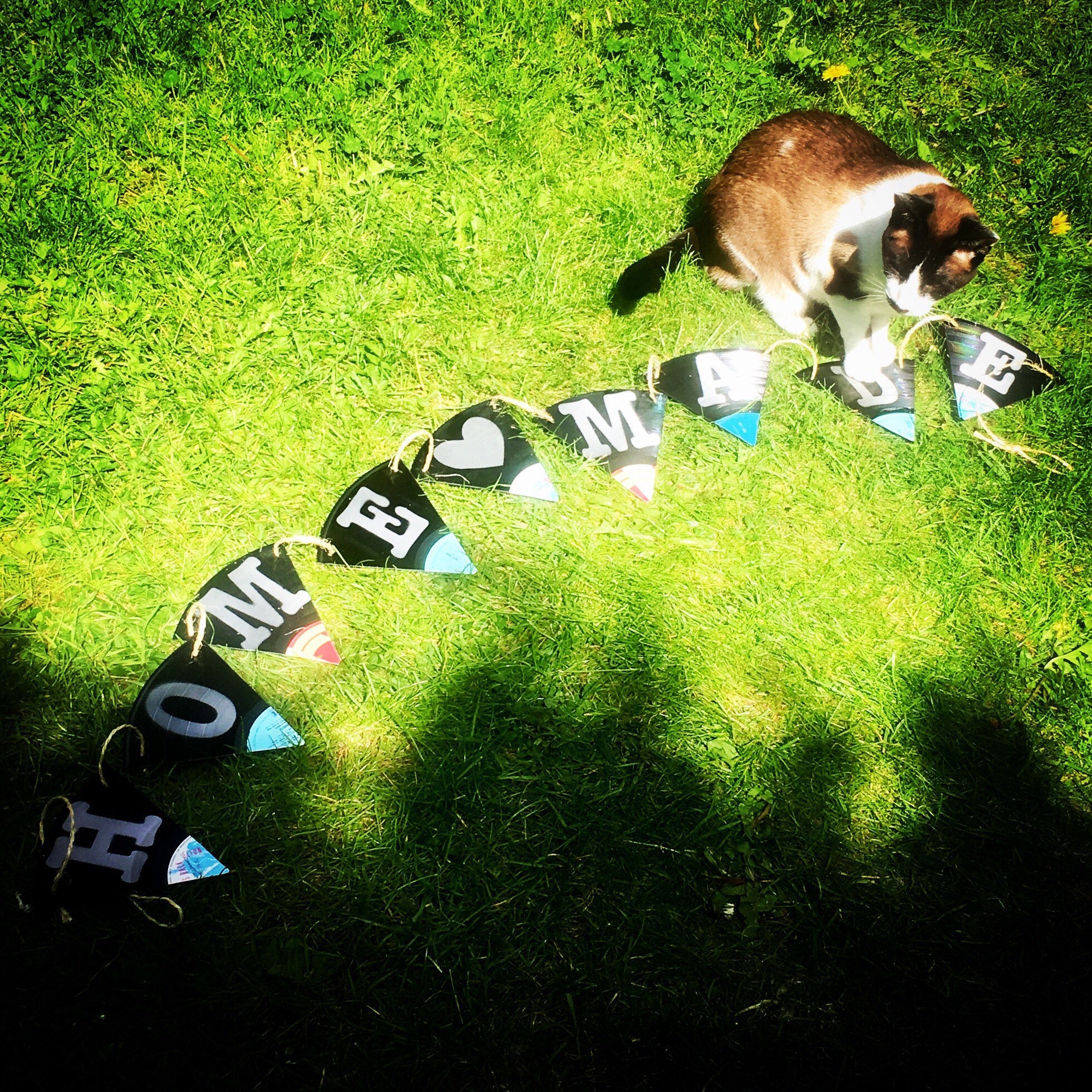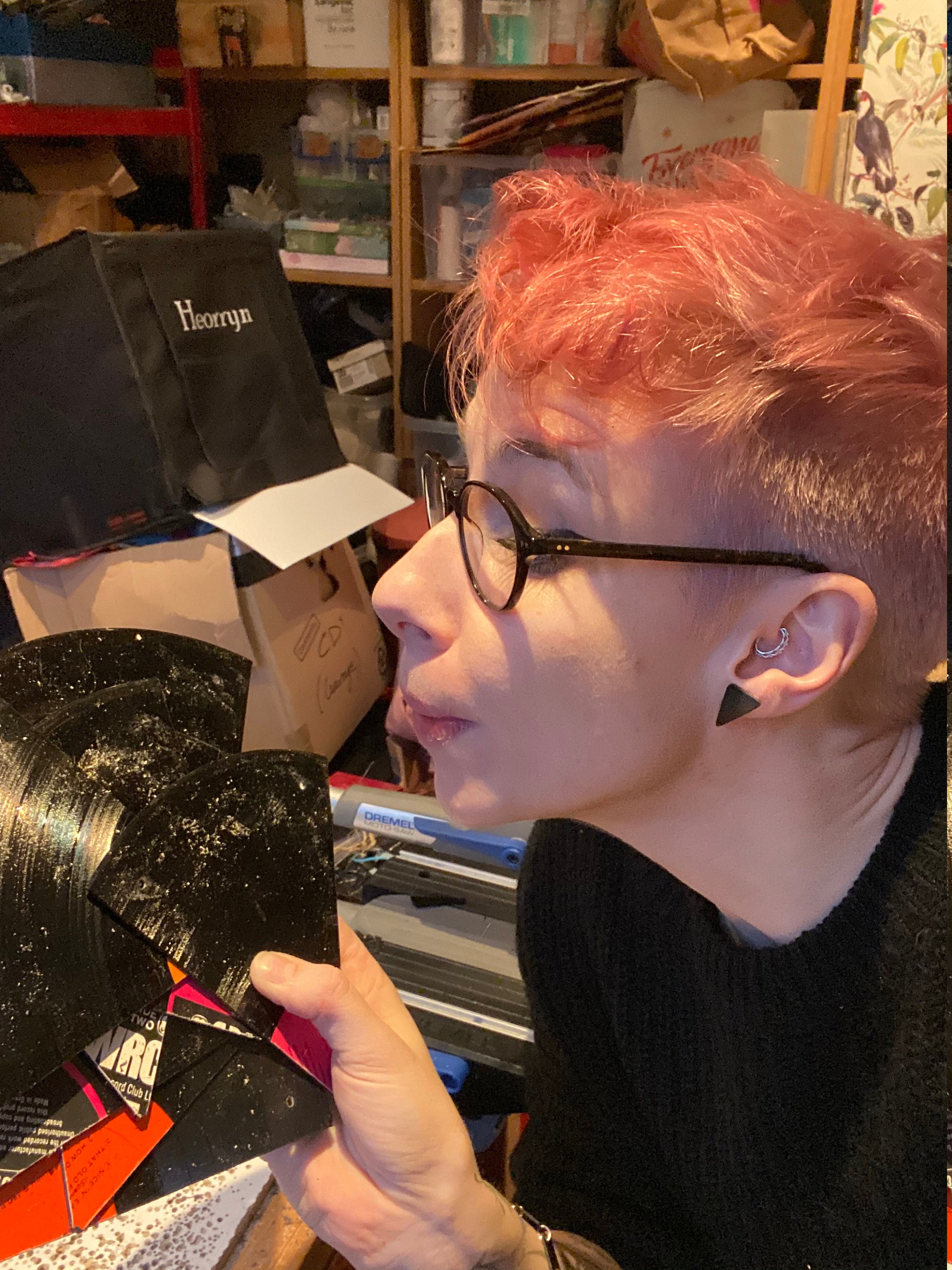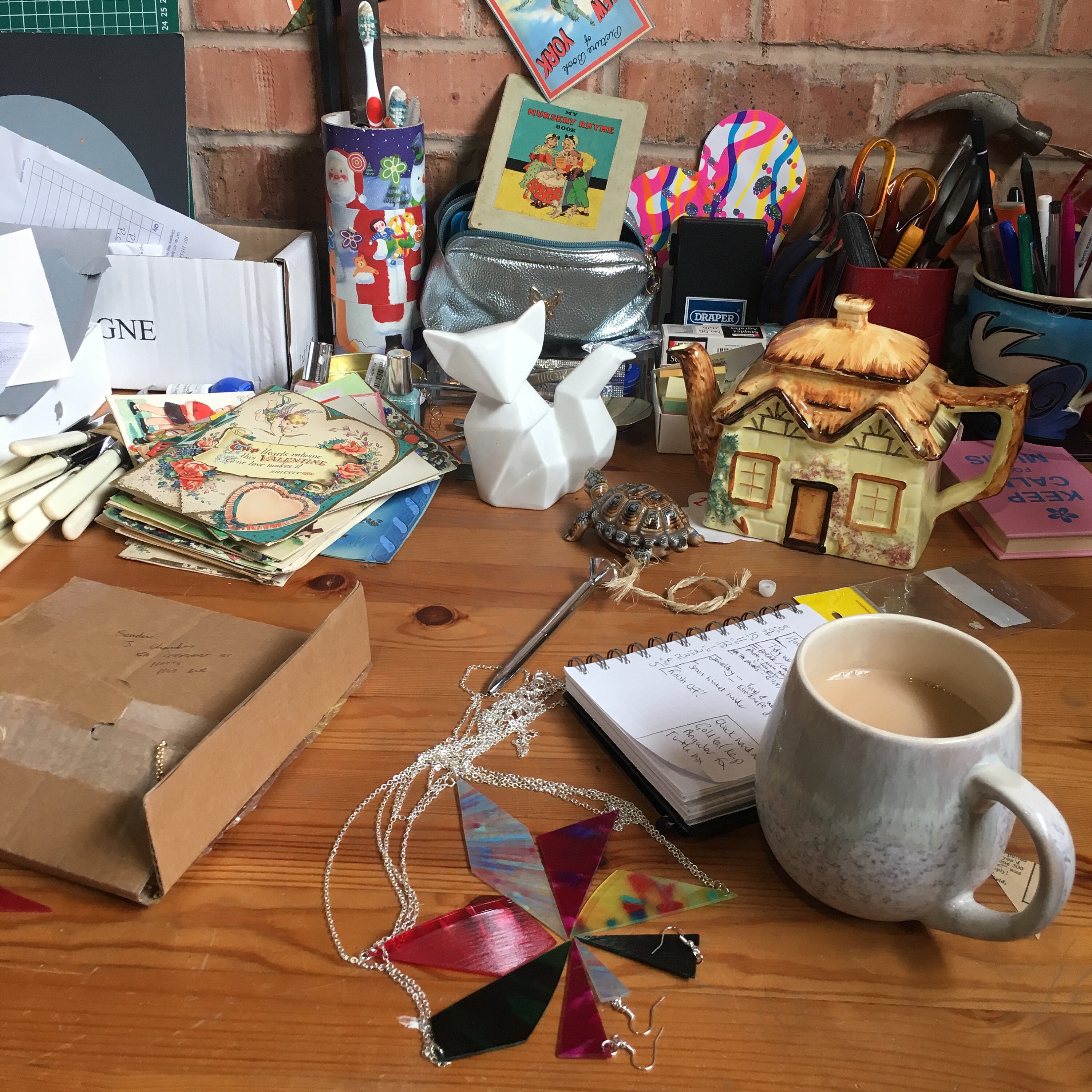 Having children has made me more aware than ever of how wasteful our daily lifestyle is, as well as highlighting how important the state we leave the planet in is to our children's future.
This strong desire to do my bit towards reducing wastefulness started the cogs turning....
I love poking around charity shops, car boots & antique shops & I suddenly realised the potential to reuse & combine a whole host of things - including everyday household waste, like cereal packets & plastic bottles- to make new exciting pieces.
Inspiration struck - to give a new lease of life to all those bits & bobs that are collecting dust or heading for landfill.
So here is 'Nothing New' - your go to place for unusual, ethically minded jewellery and gifts!
Reusing, up-cycling, recycling, re-loving  whatever and wherever we can is how we can start to make a difference, and by supporting ethical brands in their endeavours move forward towards creating better world for our children.
Together we can make change.
I'd love to hear your stories, thoughts and about brands you follow - do drop me a line or find me on Instagram or Facebook.
Some fanatastic ethical brands to check out:
----------
Laura Zabo - upcycled bicycle tyre and inner tube jewellery
www.laurazabo.com
----------
Ferron - vegan handbags
www.ferron.co
----------
Thank you for taking the time to learn more about Nothing New and for supporting small ethical businesses like me!
Ruthie Ru
💚